We know it's uncharitable to moan after the summer we've just had, but wouldn't it be nice to have a dazzling August Bank Holiday for once?
Still, if there's one good thing to come of a Bank Holiday sat inside with the curtains closed, it's bargain hunting. As well as Bank Holiday deals on everything from TVs to mobile phones to games consoles and beyond, it's also the weekend of the year when internet providers slash the price of broadband deals.
So whether it's a hefty £90 pre-paid credit card with BT Superfast broadband, a tasty Amazon.co.uk Gift Card from TalkTalk or simply a cheap broadband only deal that you won't find anywhere else, we reckon that one of these five broadband deals below will have what you're after…
The exclusive broadband deal you won't find anywhere else
Onestream Flow Unlimited Broadband | 18 month contract | 11Mb average speed | Line rental inc. | FREE activation | £9.99 delivery | £15.99 per month
Dear reader, we organised this super cheap broadband only deal just for you. It will cost you £15.99 for the first year of the contract, and then £24.99 for the other six. Nobody beats that price for the first 12 months.
View Deal
The broadband deal with the Amazon.co.uk Gift Card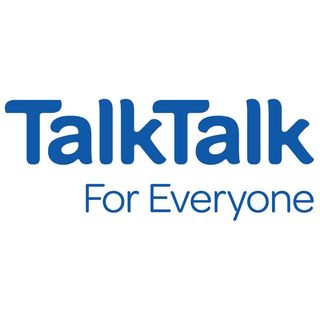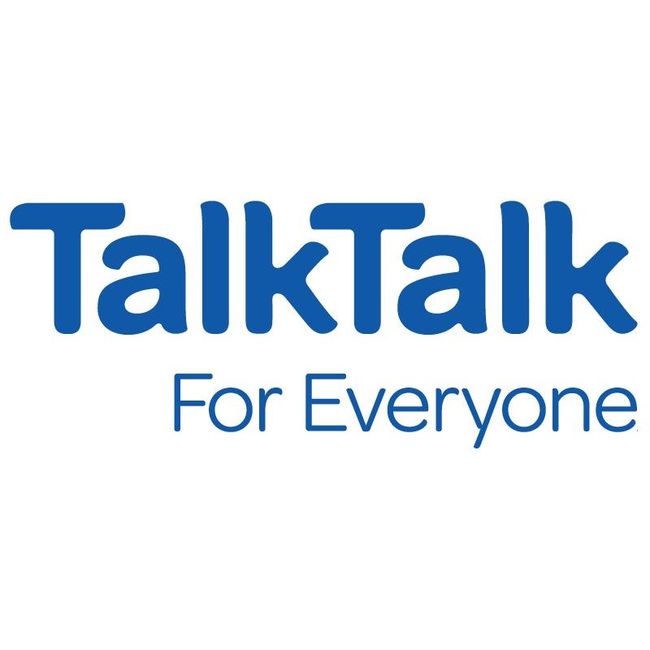 TalkTalk Fast broadband | 12 months | 11Mb avg. speed | Line rental incl. | £9.95 upfront | £17.95 per month + £55 Gift Card
TalkTalk's entry-level ADSL broadband is already cheap enough, but add a £55 Gift Card for your choice of Amazon.co.uk, Argos, Tesco or Ticketmaster in to the mix, and you're laughing. HAHAHAHAHA!
ENDS AUGUST 26View Deal
The fibre deal with the mega prepaid credit card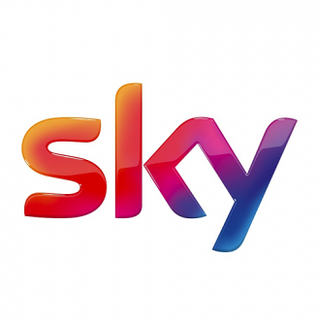 Sky Fibre Unlimited | 18 months | 36Mb avg speed | Line rental inc. | £9.95 delivery | £25 per month + £75 prepaid Mastercard
Dammit – a few days ago, the reward card you got with this Sky fibre deal was up at £100. Still, you can't sniff at what is effectively free money just for taking out broadband with one of the biggest names in the industry.
View Deal
The fibre broadband deal with all the free gifts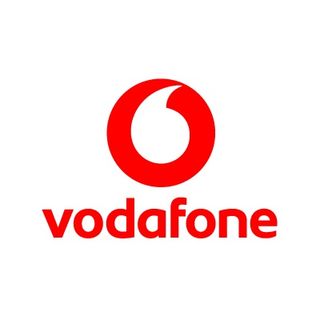 Vodafone Superfast 1 | 18 months | 35Mb avg speed  | Line rental inc. | FREE upfront | £25 per month + FREE tech gift
Vodafone used to be outright the cheapest fibre broadband deal provider. Prices went up, but then they unleashed some pretty eye-catching free gifts up to the value of £200. Choose from GoPros, Fitbits, Amazon Echos and more.
View Deal
The BT broadband deal to beat all others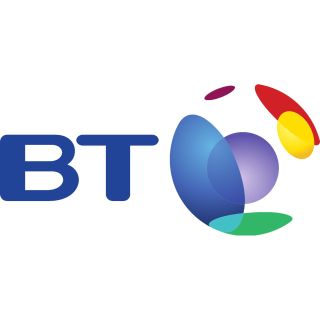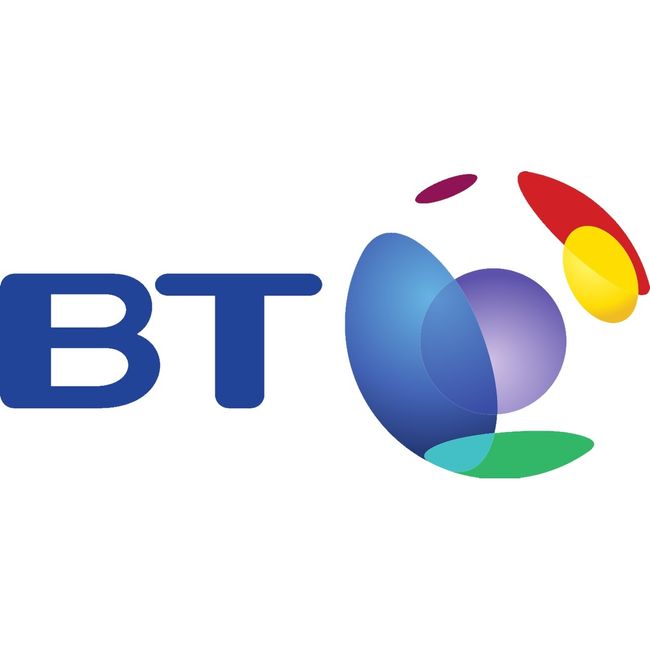 BT Superfast Fibre Unlimited | 18 months | 50Mb avg speed | Weekend calls | £9.99 delivery | £29.99pm + FREE BT Sport
BT broadband deals are constantly being chopped and changed. Bad news for us trying to keep tabs, great news for you as it means some great offers. For example, it's just removed its activation fee for Superfast fibre and is offering a £90 reward card to spend. And 50Mb speed is nothing to be sniffed at.
View Deal
See all of the best broadband deals available this Bank Holiday: